Play it safe
When entering Mexico by car, play it safe and stay insured. Driving your own automobile into Mexico affords great opportunities to explore or just to get from A to B efficiently.
Getting into an accident can be just as expensive as it is at home.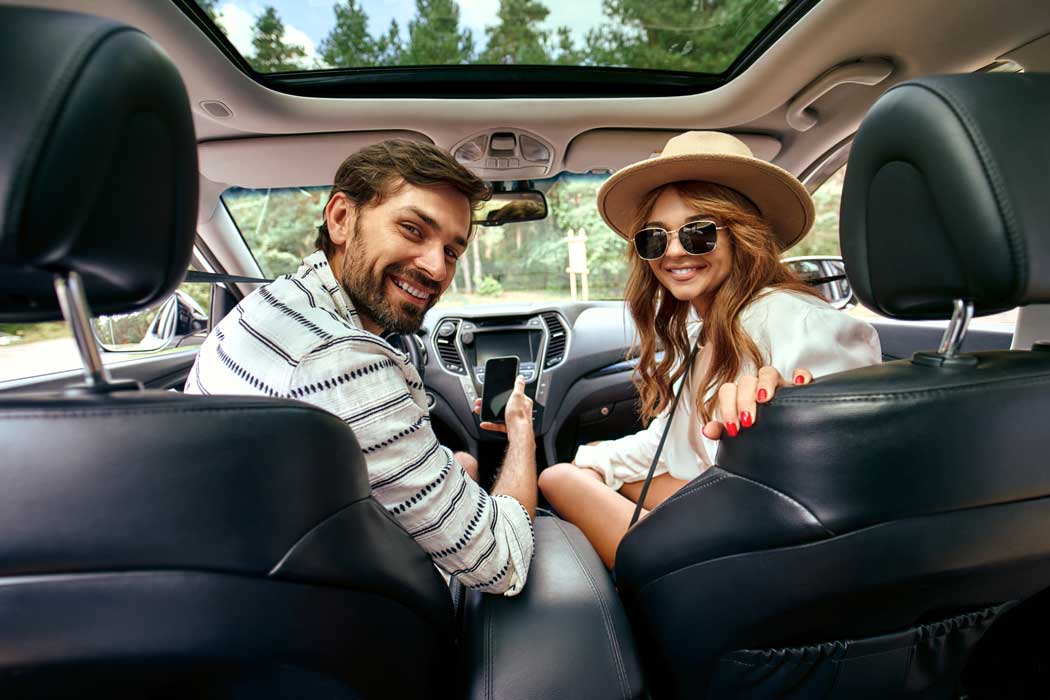 Tourist automobile insurance is an inexpensive way to protect yourself against:
Liability for personal injury or property damage to third parties
Damage to your car in a collision
Vehicle Theft
Injury to passengers
In addition, you are guaranteed Roadside Motor Assistance and provided with Legal Aid if you are involved in a collision or your car is stolen.
You can even insure yourself against partial losses or vandalism through our Elite Coverage.
Coverage is available per day just for the time your car will be in Mexico.