Explore Mexico with Confidence
Finding the right travel and health coverage is a key part of planning your time in Mexico. Through partnership with Ingle International, we can help you secure coverage for hospitalization, medical care and emergency travel services throughout your stay.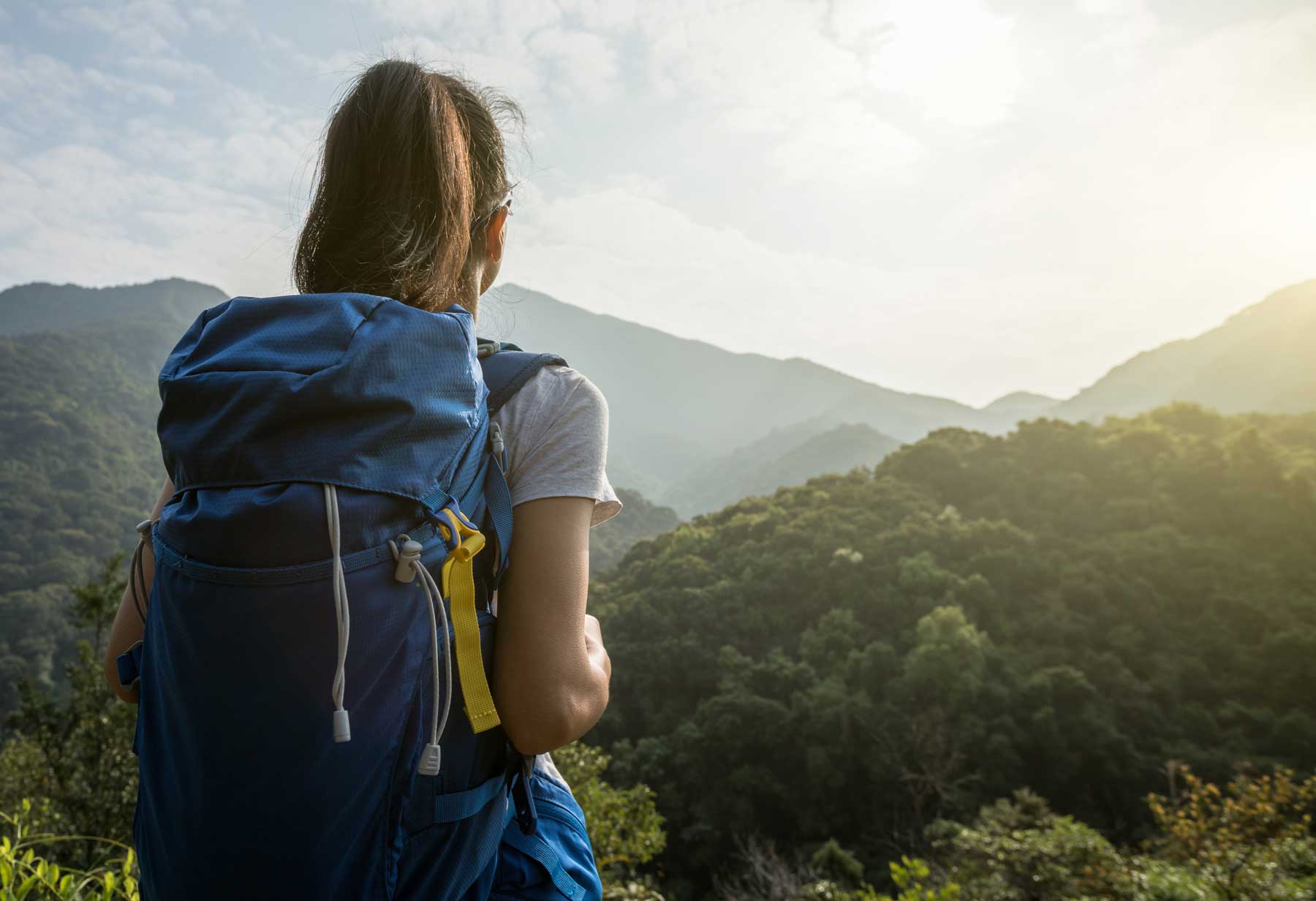 Medical Care in Mexico can be expensive
Find customized solutions to suit your adventure, ideal for:
Expats and temporary or seasonal residents.
Vacations and adventure tourism
Business Travel
Students and Digital Nomads.
Quote, compare and purchase the right plan for you at affordable prices. Contact us for personalized assistance or click here for more information.